Invisalign
Invisalign is one of the most effective and aesthetic ways to treat most orthodontic concerns. If you're ready to begin your smile journey but are hesitant, Invisalign could be a great option for you. At Darwin Orthodontics, our orthodontists are  committed to delivering exceptional care with orthodontic treatment.
How does
Invisalign work?
At the start of Invisalign treatment, your orthodontist uses specialised computer software to design a plan for moving your teeth from their current positions into the best possible alignment. With your treatment broken into several stages, your orthodontist will have you wear a different set of plastic aligners every few weeks to accomplish gradual movement.
Aligners should be worn day and night (minimum 22 hours per day) and you will remove them only to eat, drink, brush and floss. As you replace each aligner with the next in the series, your teeth will move, little by little, until they have straightened to the final position we have prescribed. You will come in for check-ups every 8-10 weeks to monitor your progress and to receive your next set of aligners.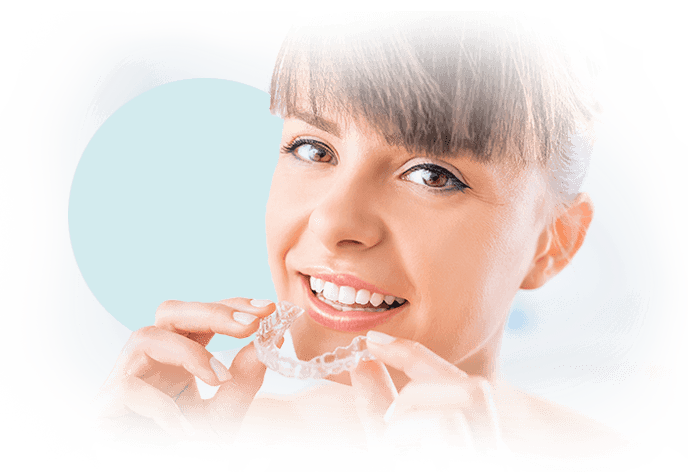 Benefits of


Invisalign

For many of our patients, Invisalign is an easy choice in orthodontic treatment. Invisalign offers so many benefits, including:
Discreet: the virtually invisible aligners blend in with the colour of your teeth, making them less noticeable than other methods.
Effective: Invisalign aligners, in our specialist' care, can achieve excellent results.
Convenient: the ability to remove the aligners makes it easy to continue your lifestyle. Simply take them out at meal times or when speaking in public. Because the aligners are removable, you can also brush and floss without any metal appliances getting in the way.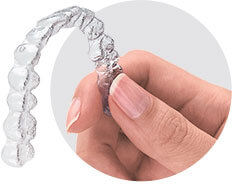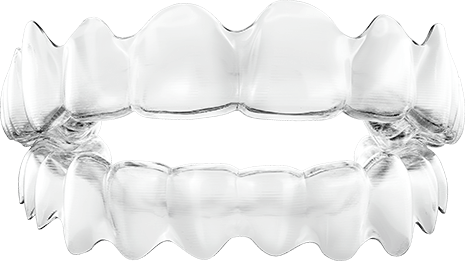 What is the difference


in Invisalign providers?

It is important to remember that Invisalign is a product. In order to get the most efficient and accurate results, it requires an orthodontic professional with an understanding of the nature of the problem and a deep knowledge of the mechanics of how Invisalign works. Our specialist orthodontists are dedicated to applying their experience to achieving your new smile.

Invisalign aligners are a registered medical device, you should always read and follow the label and the instructions of your treating orthodontist.