Orthodontic treatment cost
At Darwin Orthodontics we recognise the importance of a healthy, beautiful smile. This is why we aim to provide high-quality, affordable and convenient orthodontic treatments to all patients who visit any of our clinics.
We are proud to offer our patients choice in their treatment options, such as using Invisalign, metal or clear braces to straighten their teeth. Our specialist orthodontists consider details including severity of case, age, treatment method and appliance type when determining total treatment fees. As each patient is an individual, treatment costs may vary based on their specific needs.
We want to work with you! We are proud to offer interest free payment plans, from as little as $50 per week once the initial deposit has been paid, in order to ensure treatment can fit within your budget needs.
Following your new patient consultation, one of our specialist orthodontists will prepare your custom treatment plan and quote. We don't believe in secrets, this plan will outline the likely treatment duration, the exact cost (no hidden fees!) and the payment options available to you.
Pre-treatment fees
Your first visit with our team is an important one, as we gather all necessary information to build out a bespoke treatment plan for your orthodontic journey. Cost for this visit is dependent on your individual needs.

*Our practices have facilities available on site to manage your claim on the day of your appointment.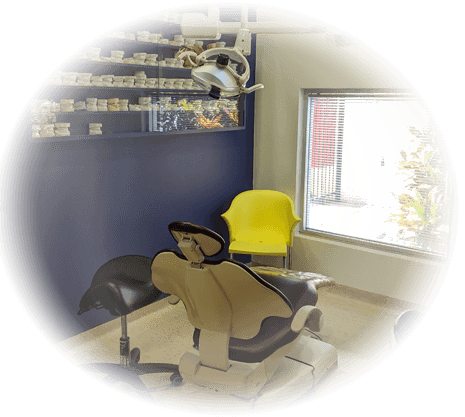 Your smile starts here!
To find out more about our treatment options and costs, please call the friendly team at Darwin Orthodontics today.
Contact us