Orthodontic treatment cost
At Darwin Orthodontic Centre, we recognise the importance of a healthy, beautiful smile for you and your child. That's why we aim to provide high-quality, affordable orthodontic treatments to all patients who visit our clinics in Darwin, Palmerston and Kununurra.
The cost of braces can vary depending on the complexity of the case. The factors considered in determining cost include severity of the orthodontic problem, age of the patient, treatment method and the type of appliances used. For example, the cost of braces will vary depending on whether you have Invisalign or metal or clear braces. Payment plans are available from $200 per month after a deposit
Following your new patient consultation, our specialist orthodontist will prepare a treatment plan and quote for your review. This plan will outline the likely treatment duration, the exact cost and the payment options available to you.
Pre-treatment fees
Your first visit with our team is an important one, as we gather all necessary information to build out a bespoke treatment plan for your orthodontic journey. Cost for this visit is dependent on your individual needs.
$90 – cost for consultation with no diagnostic records
$240 – cost for consultation with full diagnostic records

*All prices listed are before health insurance. Our practices have facilities available on site to manage your claim on the day of your appointment.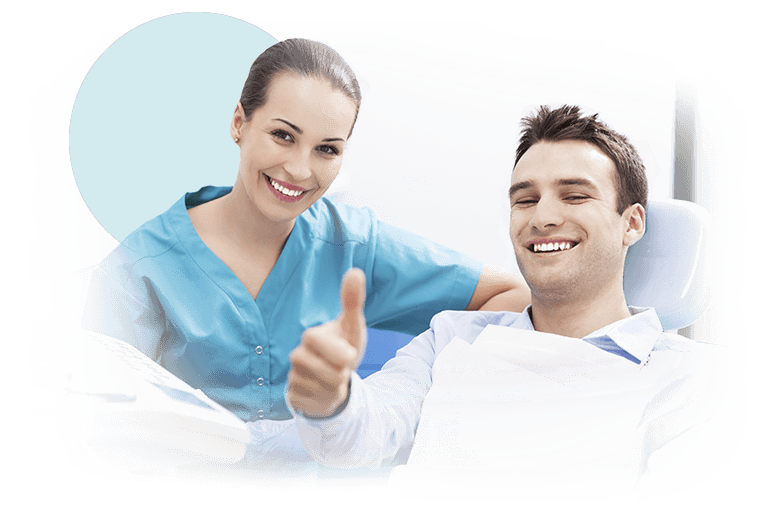 Your smile starts here!
To find out more about our treatment options and costs, please call the friendly team at Darwin Orthodontic Centre today.
Contact us