Creating beautiful smiles
At Darwin Orthodontic Centre, it is our top priority to make sure each of our patients leave with a smile they are proud of. We know that your smile is much more than straightened teeth! It is a result of hard work from both the patient and the orthodontic team, and it impacts your health and confidence for years to come.
In our smile gallery below, you will find before and after photos of our wonderful patients that we have achieved with excellent orthodontic treatment.
Before & afters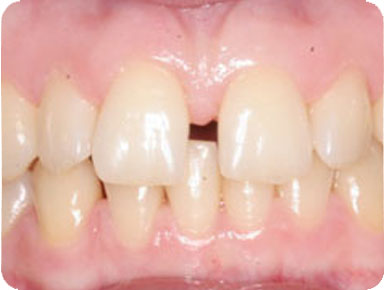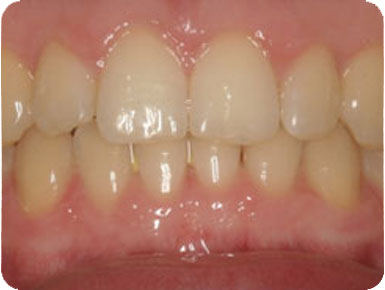 Before and after
Treatment type: Invisalign, Excessive spacing and over bite
Treatment time: Phase 1 – 12 months and Phase 2 – 18 months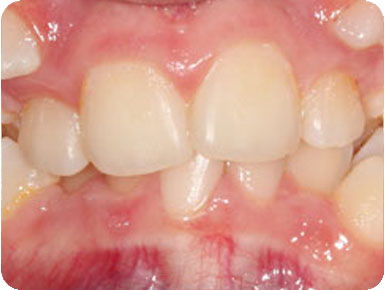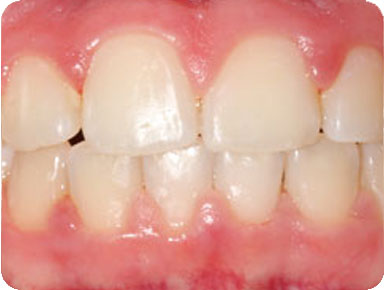 Before and after
Treatment type: Metal braces, corrected crowded teeth and over bite
Treatment time: Phase 1 – 12 months and Phase 2 – 18 months
You can be our next

success story!

Do you like what you see and want to know more about how orthodontics can transform your smile? Contact our friendly team to schedule your initial consultation at one of our locations in Darwin, Palmerston and Kununurra.

Schedule consultation