Register on our
Wait List
Due to increased demand for new patient appointments, we are currently experiencing longer than usual wait times. You can register on our waitlist and we will be in contact as appointments become available. We politely request no follow up calls regarding when this appointment will be. Times and dates are limited and we ask for your patience with our team. If you have registered your details with us, we will be in contact with you via email.
What to expect during this visit
1
Meet us
Whilst many of our patients are referred to us by their family dentist, it is not necessary for you to have a referral to receive orthodontic treatment. During your initial consultation, we'll get to know you, understand your needs and goals for orthodontic treatment, and get you comfortable with our clinic.
2
Gather information
During your appointment, you'll meet with one of our specialist orthodontists, who will provide a full orthodontic check-up and take any x-rays and photos needed to build your customised treatment plan. We'll also discuss potential orthodontic treatment options but will schedule a follow-up appointment to explain the treatment in detail including time frames, treatment outcomes and cost.
3
Cost and fees
Cost for this visit is dependent on your individual needs. Once we agree upon a plan, we will provide you with a detailed quote and help explain all orthodontic costs associated with treatment.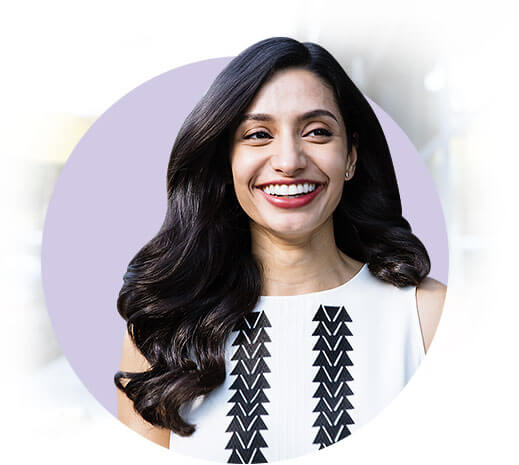 Before & after
Before & after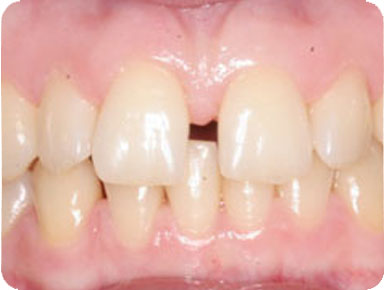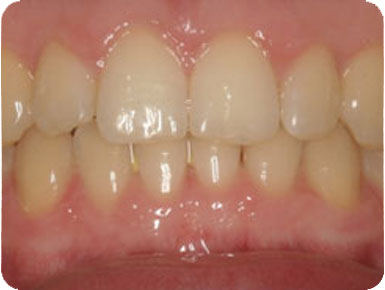 Before and after
Treatment type: Invisalign, Excessive spacing and overbite
Treatment time: Phase 1 – 12 months and Phase 2 – 18 months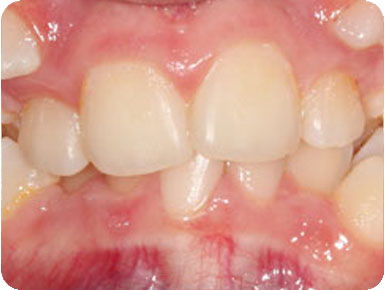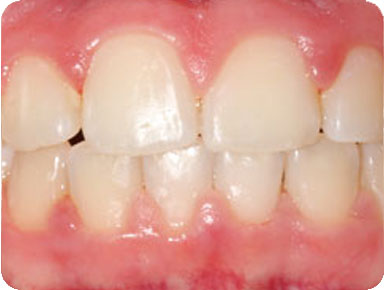 Before and after
Treatment type: Metal braces, corrected crowded teeth and overbite
Treatment time: Phase 1 – 12 months and Phase 2 – 18 months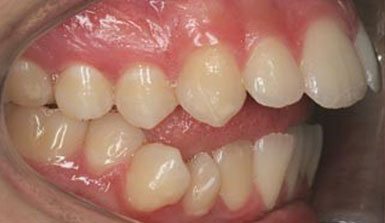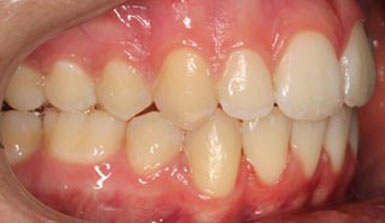 Before and after
Treatment type: Surgery Case #1
Treatment time: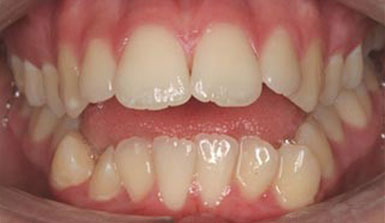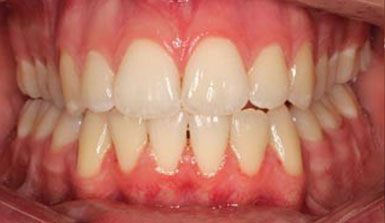 Before and after
Treatment type: Surgery Case #1
Treatment time: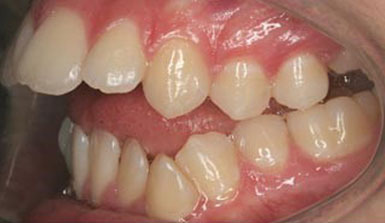 Before and after
Treatment type: Surgery Case #1
Treatment time: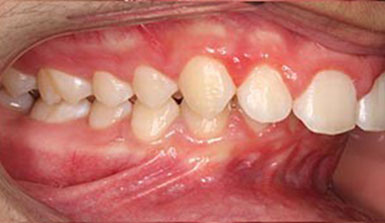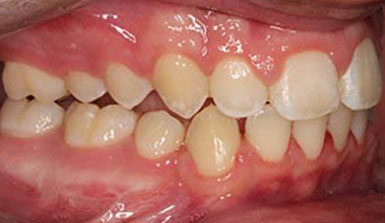 Before and after
Treatment type: Surgery Case #2
Treatment time: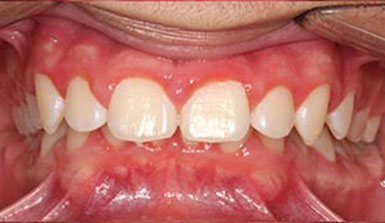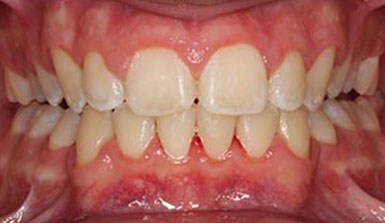 Before and after
Treatment type: Surgery Case #2
Treatment time: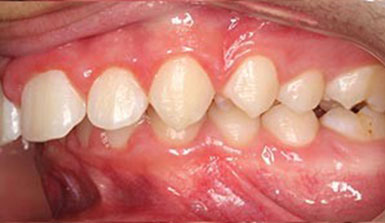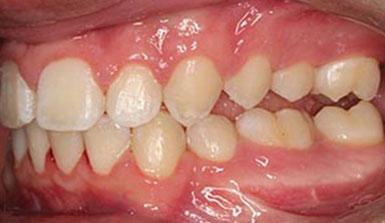 Before and after
Treatment type: Surgery Case #2
Treatment time: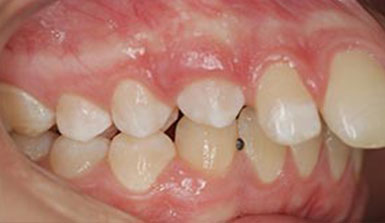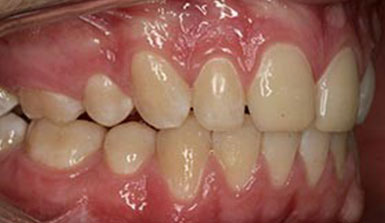 Before and after
Treatment type: Surgery Case #3
Treatment time: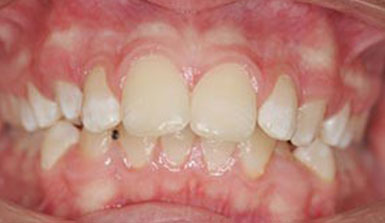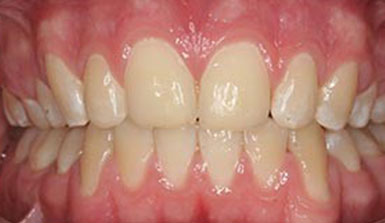 Before and after
Treatment type: Surgery Case #3
Treatment time: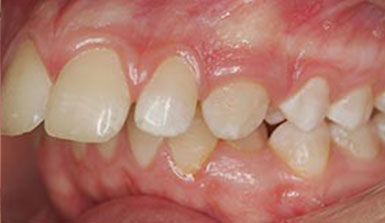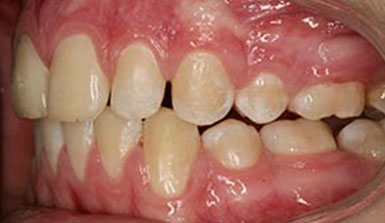 Before and after
Treatment type: Surgery Case #3
Treatment time:
Problems

We can help you with

Abnormal eruption

Crossbite

Crowding

Excessive spacing

Open bite

Overbite

Overjet

Underbite