Why choose us

Darwin Orthodontic Centre
Your smile has the power to transform your life, so it's important to make sure you're receiving the best orthodontic care. Here at Darwin Orthodontic Centre, our team makes the care and comfort of our patients its ultimate mission. From the first time you contact us, you will find that we are committed to terrific customer service and providing our patients with an excellent experience.
Our approach
We are devoted to achieving the best for our patients and are proud of our reputation, our staff and our offices. Our practice has been built on quality in orthodontics, state of the art technology and prioritising all facets of our patients' health, wellbeing and to ultimately achieve an excellent orthodontic outcome. Our highly skilled, experienced and friendly team will look after you every step of the way.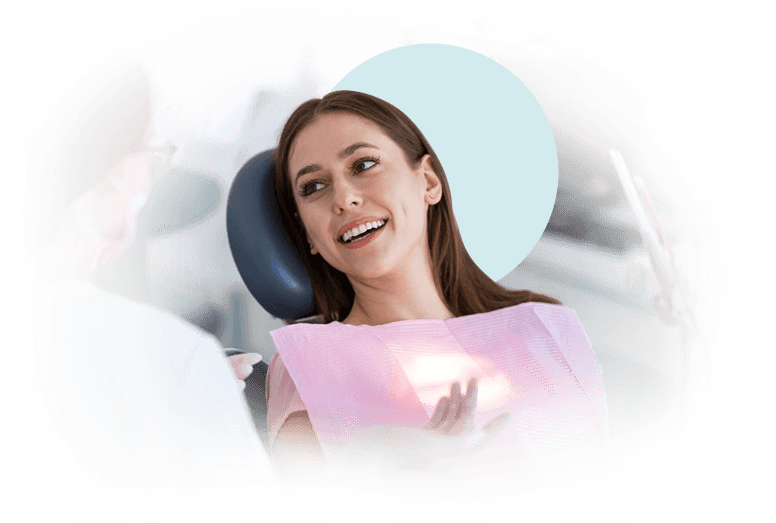 Our history
After working in Manton Street for 17 years, Dr Swann decided that it was time to update.
In early 2010, Darwin Orthodontic Centre relocated to the new rooms on the ground floor of the Evolution Building. The new clinic features state-of-the-art equipment, computer programming and radiographic systems.
Aside from working in the Darwin practice, Dr Swann and his team also treat patients in Palmerston and Kununurra.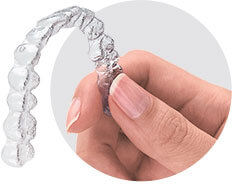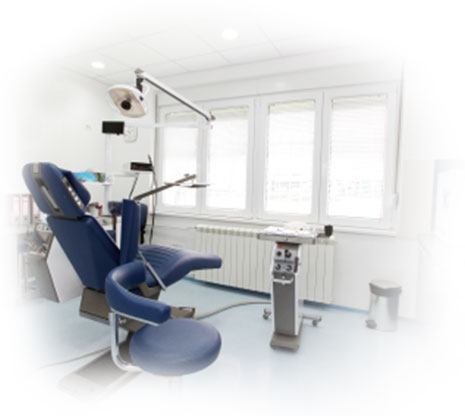 Get to know us
To find out more about Darwin Orthodontic Centre, book a consultation with our specialist orthodontist today.
Schedule consultation