Request a consultation
If you are ready to start your smile journey, take the first step by booking a consultation with our specialist orthodontist, Dr Jeff Swann.
What to expect during this visit
1
Meet us
Whilst many of our patients are referred to us by their family dentist, it is not necessary for you to have a referral to receive orthodontic treatment. During your initial consultation, we'll get to know you, understand your needs and goals for orthodontic treatment, and get you comfortable with our clinic.
2
Gather information
During your appointment, you'll meet with Dr Swann, who will provide a full orthodontic check-up and take any x-rays and photos needed to build your customised treatment plan. We'll also discuss potential orthodontic treatment options but will schedule a follow-up appointment to explain the treatment in detail including time frames, treatment outcomes and cost.
3
Cost and fees
Our consultation fee is $240 with diagnostic records, or $90 without (before health insurance). Once we agree upon a plan, we will provide you with a detailed quote and help explain all orthodontic costs associated with treatment.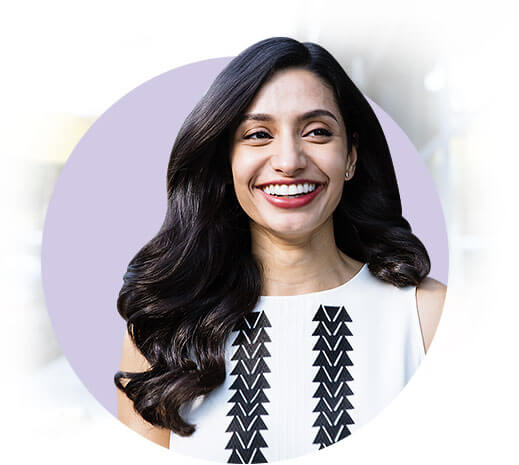 Before & Afters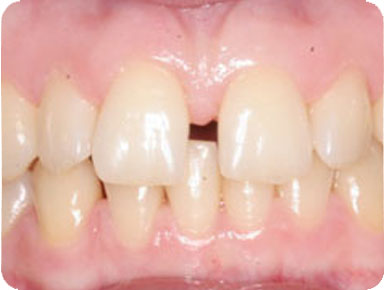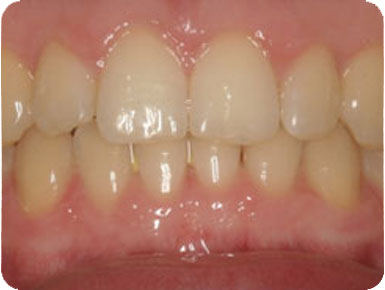 Before and after
Treatment type: Invisalign, Excessive spacing and overbite
Treatment time: Phase 1 – 12 months and Phase 2 – 18 months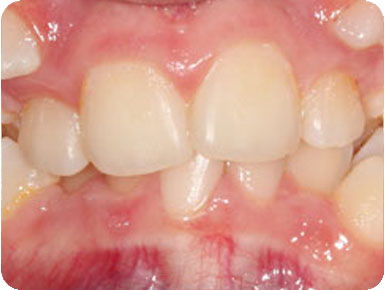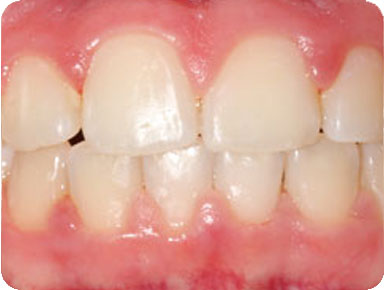 Before and after
Treatment type: Metal braces, corrected crowded teeth and overbite
Treatment time: Phase 1 – 12 months and Phase 2 – 18 months
Problems

We can help you with

Abnormal eruption

Crossbite

Crowding

Excessive spacing

Open bite

Overbite

Overjet

Underbite