Book a FREE Invisalign assessment
Your Invisalign assessment at Darwin Orthodontics is completely free and there is no obligation to proceed with treatment.
What to expect during this visit
1
Meet us
Your free assessment will take place with our friendly Invisalign Treatment Coordinator here at Darwin Orthodontics. She will provide you with information about Invisalign and how it works.
2
Gather information
During your appointment, our Treatment Coordinator will discuss costs, payment plans and timeframes, and take photos of your teeth and face. Every patient of Darwin Orthodontics receives a bespoke treatment plan.
3
Cost and fees
Your first Invisalign assessment is completely FREE with absolutely no obligation to proceed with treament . After your free assessment, we will provide you with a detailed quote and help explain all orthodontic costs associated with treatment.

Invisalign aligners are a registered medical device, you should always read and follow the label and the instructions of your treating orthodontist.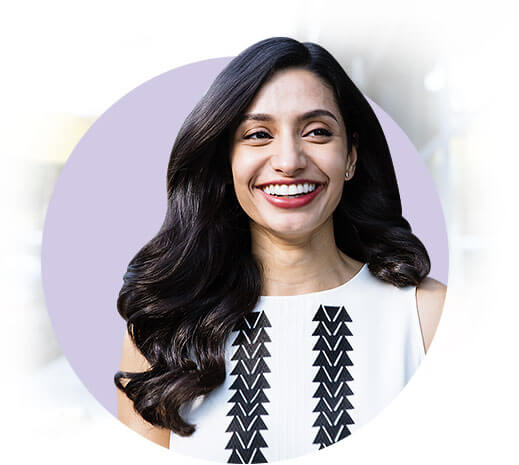 Before & Afters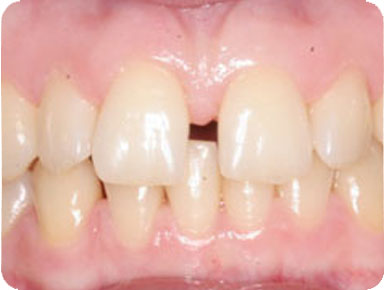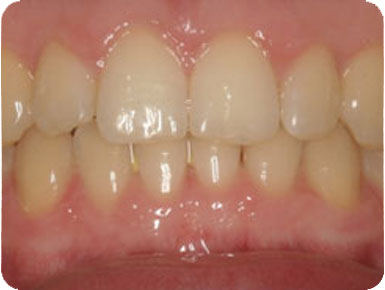 Before and after
Treatment type: Invisalign for excessive spacing and overbite
Treatment time: Phase 1 – 12 months and Phase 2 – 18 months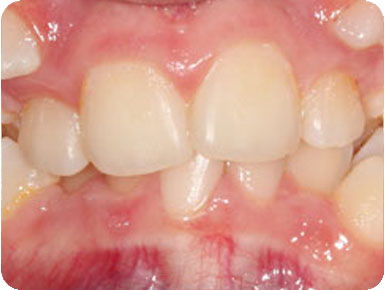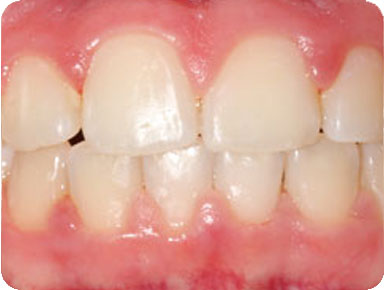 Before and after
Treatment type: Metal braces for correction of crowded teeth and overbite
Treatment time: Phase 1 – 12 months and Phase 2 – 18 months
Problems

We can help you with

Abnormal eruption

Crossbite

Crowding

Excessive spacing

Open bite

Overbite

Overjet

Underbite